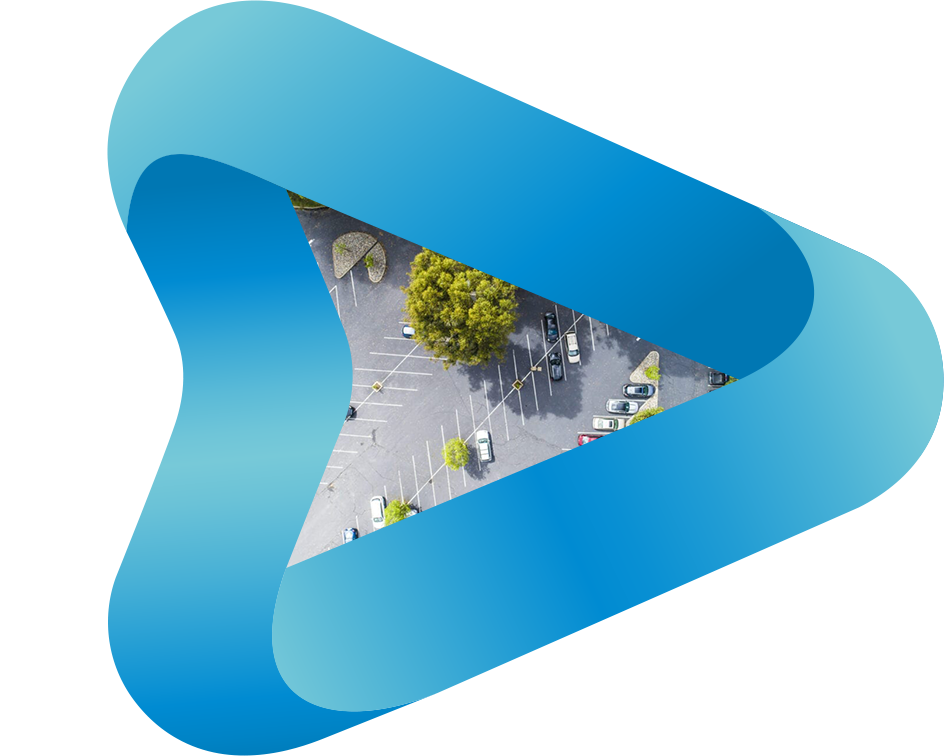 Læs mere om vores
løsninger
The Avantpark Website uses cookies to distinguish you from other users of Our site. This helps Us to provide you with a good experience when you browse Our site and also allows Us to improve Our site.
A cookie is a small file of letters and numbers that We store on your browser or the hard drive of your computer if you agree. Cookies contain information that is transferred to your computer's hard drive.
We use the following cookies:
– Strictly necessary cookies. These are cookies that are required for the operation of our website. They include, for example, cookies that enable you to log into secure areas of our website, use a shopping cart or make use of e-billing services.
– Analytical/performance cookies. They allow Us to recognise and count the number of visitors and to see how visitors move around Our site when they are using it. This helps us to improve the way Our site works, for example, by ensuring that users are finding what they are looking for easily.
– Functionality cookies. These are used to recognise you when you return to Our site. This enables Us to personalise our content for you, greet you by name and remember your preferences (for example, your choice of language or region).
You can find more information about the individual cookies We use and the purposes for which We use them in the tables below:
| | |
| --- | --- |
| Cookie: | Cookie Consent |
| Name: | cookieconsent_dismissed |
| Purpose: | The "cookieconsent_dismissed" cookie is used to determine whether to display the Cookie Consent banner. |
| More Information: |  Cookie Consent will expire after 1 month. See https://www.cookiepro.com/knowledge/what-is-a-persistent-cookie/ for more information under 'Persistent Cookies' |
Cookie:
CloudFlare
Name:
__cfduid
Purpose:
The __cfduid cookie is used to override any security restrictions based on the IP address the visitor is coming from. For example, if the visitor is in a coffee shop where there are a bunch of infected machines, but the visitor's machine is known trusted, then the cookie can override the security setting. It does not correspond to any userid in the web application, nor does the cookie store any personally identifiable information.

Note: This cookie is strictly necessary for site security operations and can't be turned off.

More Information:
https://developers.cloudflare.com/fundamentals/get-started/cloudflare-cookies
Targeting and advertising cookies
Cookies enable us to learn about what ads you see, what ads you click, and other actions you take on our site. This allows us to provide you with more useful and relevant ads. They also limit the number of times that you see an ad and help us measure the effectiveness of our marketing campaigns. The advertising cookies are in accordance with each provider's policies:
Google: https://www.google.com/policies/technologies/types/
Bing: http://choice.microsoft.com/en-us/opt-out and https://youradchoices.com/
For information on how Google uses cookies for personalised advertising visit – https://policies.google.com/technologies/partner-sites
You can block cookies by activating the setting on your browser that allows you to refuse the setting of all or some cookies. However, if you use your browser settings to block all cookies (including essential cookies) you may not be able to access all or parts of Our site.
Please note other websites to which the Avantpark Website may be linked, may also make use of their own cookies.